We Offer Telehealth
Our mission at Ardiel Animal Hospital/Balsam Veterinary Office is to understand your pet needs and provide accurate guidance and advice. We can help you with numerous concerns, from puppy and kitten advice to behavioural and dietary consults to end of life discussions. We can also assist with determining the urgency of a situation and deciding whether your pet requires immediate care or whether you can wait to see your regular veterinarian or alternatively provide some management at home.
Give us a call to book your telemedicine consultation today.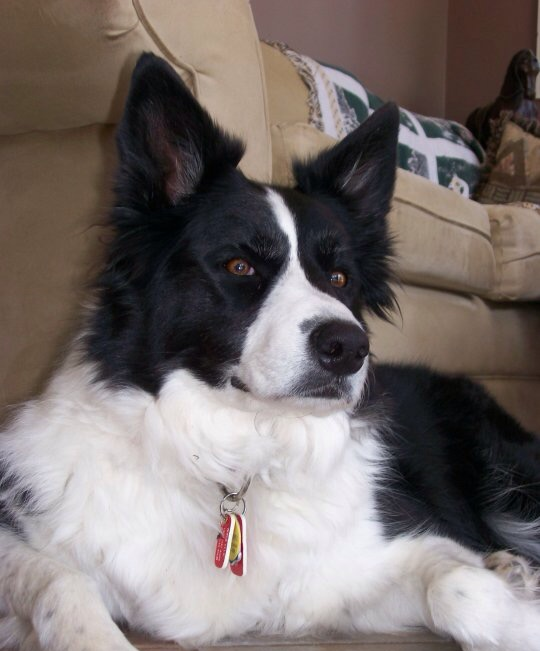 Get In Touch.
If you have a question or would like to make an appointment for a consultation,
send us an inquiry and we will get back to you as soon as we can!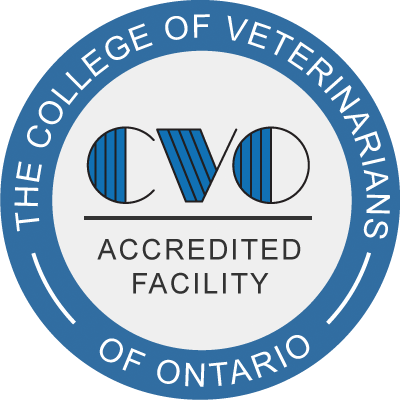 Ardiel Animal Hospital - Balsam Veterinary Office © Copyright 2019.