Lost Your Pet / Found a Pet
Municipality of Meaford
Contact the Municipality of Meaford  Animal Control
at 519-538-1060 ext 1134.
Town of the Blue Mountains
Contact the Town of the Blue Mountains Animal Control
at 519-599-3131 ext 256.
Municipality of Grey Highlands
Contact the Grey Highlands Municipality Animal Control
at 519-986-2811 or toll free 888-342-4059.
Town of Collingwood
Contact the Town of Collingwood Animal Control
at 705-445-9334, ext 3254.
Clearview Township
Contact the Township of Clearview Animal Control
at 705-428-6230.
Town of Wasaga Beach
Contact the Town of Wasaga Beach
at 705-429-2511.
Considering a New Puppy?
Have a New Puppy?
Required reading for our puppy classes – 'Before You Get Your Puppy', and 'After You Get Your Puppy' by Dr Ian Dunbar.
Go to www.dogstardaily.com for a free download of the book; also check out www.siriuspup.com/blog.
For all of our Cat Lovers
www.indoorpet.osu.edu
Ohio State University College of Veterinary Medicine Indoor Pet Initiative – necessary knowledge to enhance the health and well-being of companion animals
www.icatcare.org
International Cat Care Organization- dedicated to helping us understand cats
www.catfriendly.com
American Association of Feline Practitioners website – a great resource
www.wormsandgermsblog.com
An excellent educational website focusing on infectious diseases of companion animals (pets and horses) with an emphasis on zoonotic diseases – diseases which are transmitted from animals to people.
Professional Organizations
Get In Touch.
If you have a question or would like to make an appointment for a consultation,
send us an inquiry and we will get back to you as soon as we can!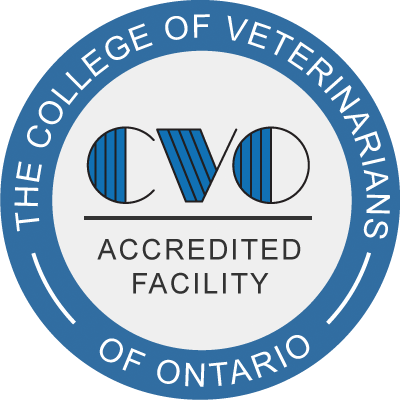 Ardiel Animal Hospital - Balsam Veterinary Office © Copyright 2019.