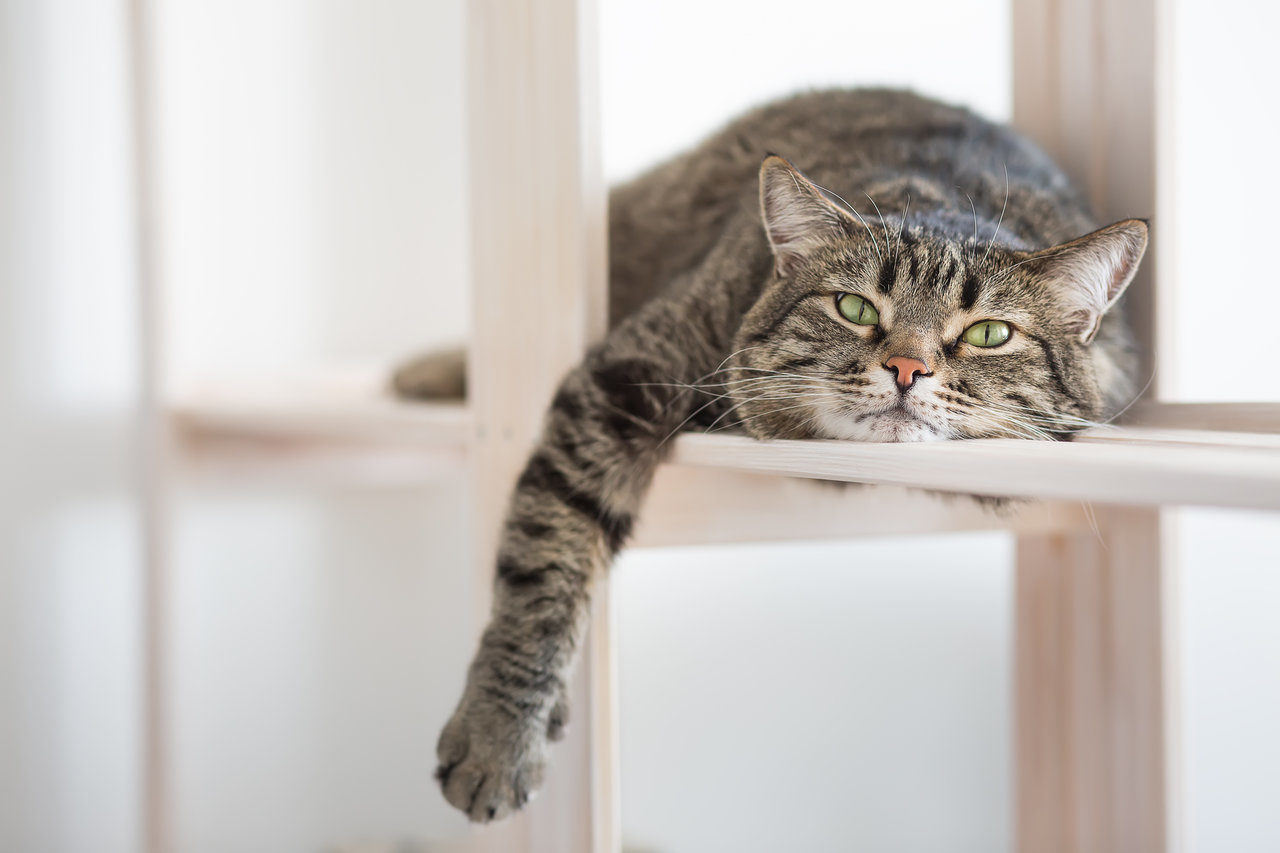 Mission Statement
We will provide our clients and patients with the best possible service and compassionate care in a professional manner. We operate with the following objectives.
To deliver services and quality care with commitment at a fair price.
To provide a professional and growth enhancing environment for the entire staff which promotes team work, thereby benefiting your pet and strengthening the rewarding human-animal bond.
To encourage our staff to serve and educate the community at large in animal welfare.
To uphold all standards, including physical, legal and ethical aspects of Veterinary Medicine according to the College of Veterinarians of Ontario and our own personal benchmark.
History
Proudly family owned and operated since 1954, Dr Ardis Ardiel's father, Dr Blair Ardiel, an OVC 1948 graduate started his mixed large and small animal practice from the family farm in Clarksburg. In 1979 he opened the Meaford Animal Clinic, caring for small animals only. After working for several years in Toronto, Dr Ardis Ardiel, an OVC 1983 graduate, happily returned home in 1989 to continue the family business. Needing more space, the practice was moved to its' current location in 1997 and aptly renamed Ardiel Animal Hospital. The Balsam Veterinary Office was established in Collingwood in 2005.
Dr Cindy Lennox joined the practice in 2000 after relocating to the area. Drs Cindy Lennox and Ardis Ardiel have a wealth of veterinary experience, serving the community and their pets for several decades.
Get In Touch.
If you have a question or would like to make an appointment for a consultation,
send us an inquiry and we will get back to you as soon as we can!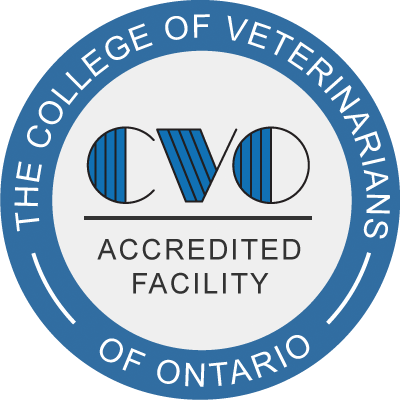 Ardiel Animal Hospital - Balsam Veterinary Office © Copyright 2019.