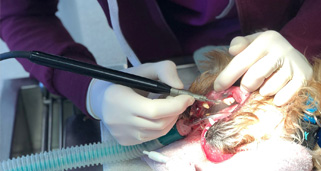 Veterinary Services
Further to the physical exam and consultation, we provide; vaccinations using a 3 year protocol, parasite detection, prevention and treatment, diagnostic services including in-house blood testing, ultrasonography, echocardiography, ECG, digital and dental radiography, anesthesia and surgery, hospitalization and treatment, complete oral health assessment and treatment (dental care), puppy and kitten examinations through to senior care including palliative support.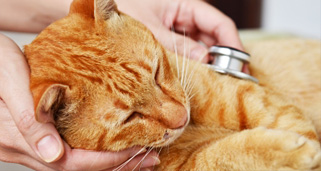 After Hours Care Services
In case of an emergency with your pet, outside of regular business hours, our answering machine will direct you to either our Dr/Veterinary Technician on call, or if unavailable, the Huronia Veterinary Emergency Clinic in Barrie, that provides 24 hour, 365 day emergency care. Please note – our on call service is provided to our regular clients or to those patients that we have recently attended to. Some emergencies will be handled within our hospital and some may require the services of the Huronia clinic.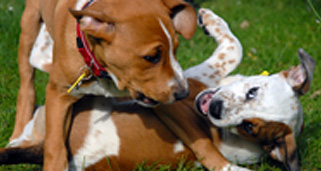 Puppy/Obedience Classes
Congratulations on your new puppy! The next few months are critical to your puppy's development. Our puppy classes cover basic obedience training including; come, sit, lie down, stay, and walking on a leash. Learn how to effectively communicate with and train your puppy thereby allowing him/her to enjoy a relaxed attitude and to confidently deal with all facets of life.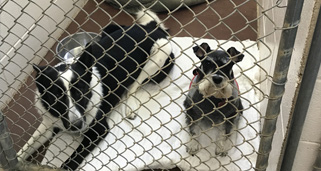 Boarding Facilities
Our Canine Four Seasons is a great place for your dog to relax and play while you do the same! Our indoor runs offer heated floors & large fluffy blankets to sleep on. Cats enjoy large kennels with views of the outdoors. We also encourage dogs from the same family to share a kennel if they are comfortable doing so!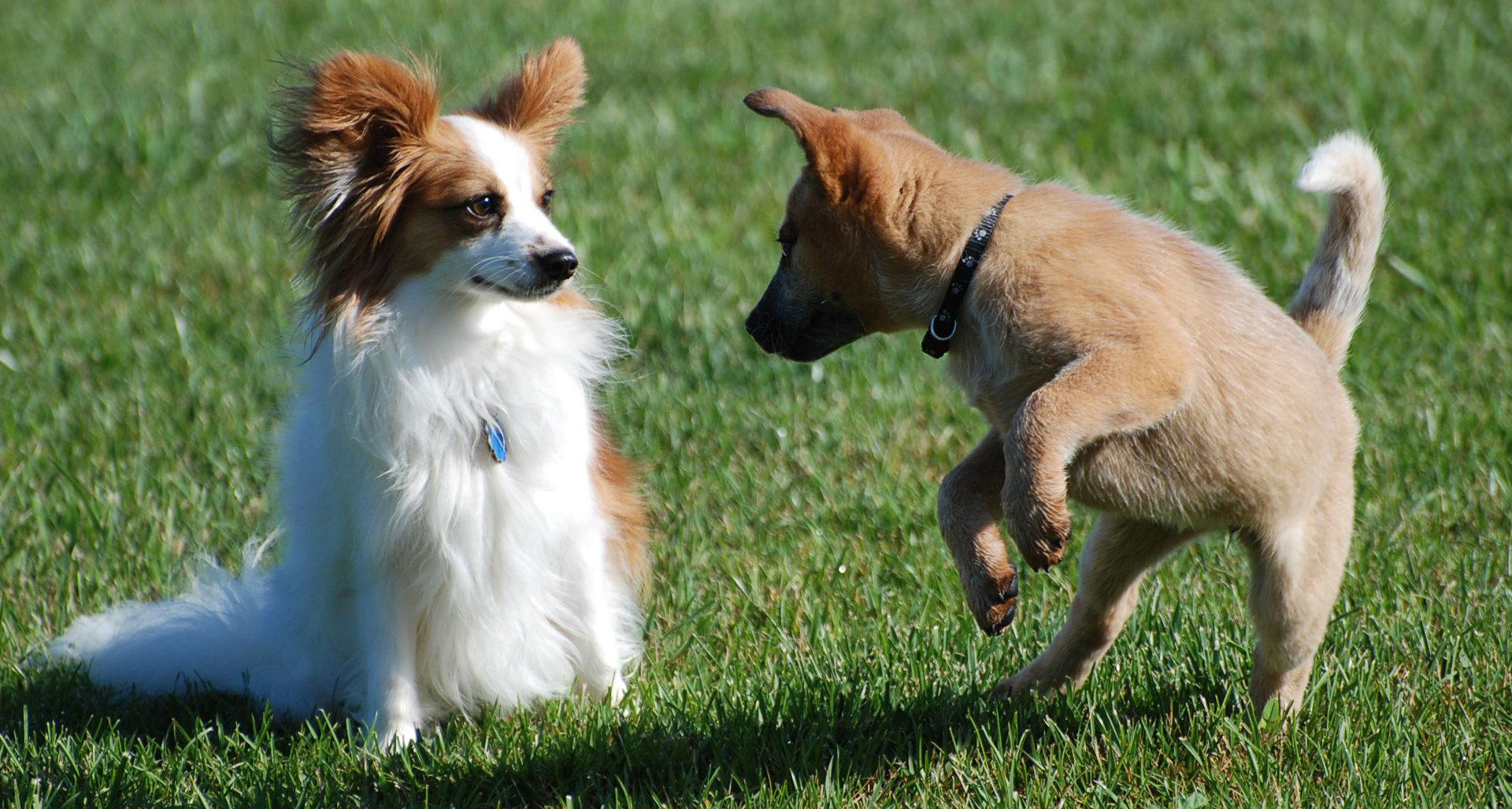 Grooming Services
Our groomer, Laura, with her calming manner and years of experience, will transform your pet to clean, fresh and beautiful within a few hours.
Get In Touch.
If you have a question or would like to make an appointment for a consultation,
send us an inquiry and we will get back to you as soon as we can!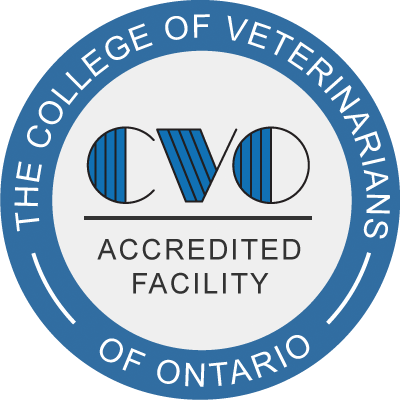 Ardiel Animal Hospital - Balsam Veterinary Office © Copyright 2019.