Employment Opportunities
We are Ardiel Animal Hospital and Balsam Veterinary Office, a dual companion animal practice serving Meaford, Thornbury, Collingwood and surrounding areas since 1954. Our mission of providing excellent service, through personalized patient care and utilizing dedicated team members has allowed us to thrive over several decades, all at a premier location!
We are seeking an RVT or VT from an accredited Veterinary Technician program; a multitasker, one able to work independently while also being a team player. Excellent verbal and written communication skills, organizational skills, attention to detail and interpersonal skills are essential. A professional, friendly attitude, people person with technical and animal husbandry skills is desired.
We are offering a well-compensated position in a premier destination, a supportive work environment where you are expected to use your skills AND learn more, with CE allowance, benefits package, 30 to 35 hour work weeks and minimal on-call and weekend hours.
We look forward to meeting you! Please send resume to office@aahospital.ca
Get In Touch.
If you have a question or would like to make an appointment for a consultation,
send us an inquiry and we will get back to you as soon as we can!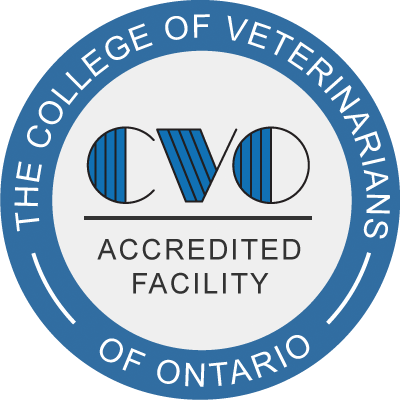 Ardiel Animal Hospital - Balsam Veterinary Office © Copyright 2019.