Employment Opportunities
We are Ardiel Animal Hospital and Balsam Veterinary Office, a dual companion animal practice serving Meaford, Thornbury, Collingwood and surrounding areas since 1954. Our mission of providing excellent service, through personalized patient care and utilizing dedicated team members has allowed us to thrive over several decades, all at a premier location!
If you want to spend your days off hiking, biking, boating, fishing, skiing, the list goes on… then choose to reside where you want to live and play!
On the beautiful shores of Georgian Bay, we are a 2 location, small animal practice (Ardiel Animal Hospital and Balsam Veterinary Office), seeking to add a full-time veterinarian associate (30-35 hours per week). An inspiring place to call home, with abundant four season recreational activities, a vibrant restaurant, arts and cultural scene, this area is a premier destination.
Non-corporate, family established and owned since 1954, we value our long- standing relationships within the surrounding communities. With access to a board certified internist and surgeon, we pride ourselves in providing progressive, quality care. Offering generous compensation, (upwards of 130K pending hours and experience), signing bonus, vacation pay, health and dental benefits package, CE allowance, CVO dues, VIN membership, no on-call, experienced and supportive staff, we are seeking a committed, energetic, communicative team leader. Experience preferred, with possibility of partnership/ownership opportunity for the suitable DVM, or alternatively, willing to mentor new graduates.
We are offering a well-compensated position in a premier destination, a supportive work environment where you are expected to use your skills AND learn more, with CE allowance, benefits package, 30 to 35 hour work weeks, one weekend shift per month and NO on-call.
We look forward to meeting you! Please send resume to officemanager@aahospital.ca
Get In Touch.
If you have a question or would like to make an appointment for a consultation,
send us an inquiry and we will get back to you as soon as we can!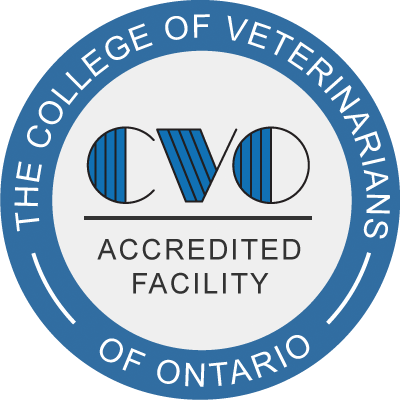 Ardiel Animal Hospital - Balsam Veterinary Office © Copyright 2019.