Veterinary Care and Covid-19
We are continuing to take appropriate measures to protect our clients and our staff from Covid-19. As we do not have the staffing to control traffic in and out of our hospital, we are still operating under a closed door policy. Despite this, we are still providing timely, expert, and urgent care to your pets.
We ask that you please call ahead at least 3 days to schedule prescription medication pick ups. For your convenience and to keep our phone lines open, sign-up online to order your food, supplements and pet supplies through our website. Delivery is to your door, with discounts for automatic refills!
For scheduled appointments, call us when you arrive at the hospital and we will come outside to retrieve your pet. Please have cats and small dogs in appropriate carriers, and secure larger dogs to our leash outside. There is hand sanitizer outside for your use.
Please note that while wearing a mask we still expect you to respect the 2 meter social distancing rule. This remains the most important and effective approach to Covid-19 control.
Once your pet has been examined, the Dr will call to complete the consultation. Payment is via credit card over the phone, (staff do retain your card information), or e-transfer.
We thank you for your understanding, continued cooperation and patronage as we navigate this ongoing pandemic. Hopefully we can invite you back inside as soon as it is safe to do so.
The Drs and staff
Get In Touch.
If you have a question or would like to make an appointment for a consultation,
send us an inquiry and we will get back to you as soon as we can!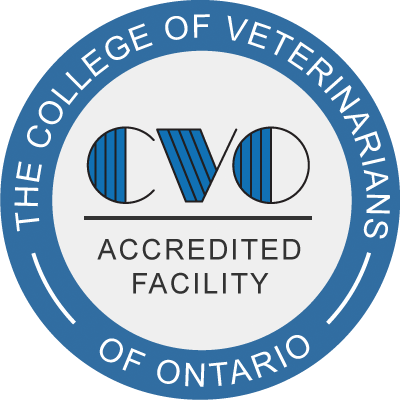 Ardiel Animal Hospital - Balsam Veterinary Office © Copyright 2019.